About Long Creek Herbs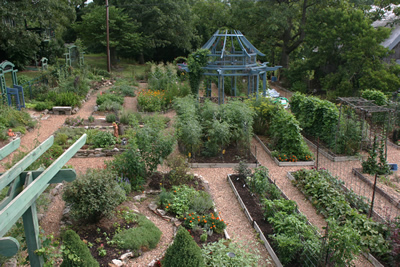 2018 marks our 31st Anniversary for Long Creek Herbs. We are the home of Herbal Nail Fungus Soak and Jim Long's books. We offer our own line of healthy products ranging from books, feet and nail products to Sleep Therapy and Dream Pillows. If you want to know more about Nail Fungus Soak, please read our Nail Fungus Soak Q & A page (called FAQ – frequently asked questions) and watch our informative video.

We are a Veteran-owned company, our products are all made in the U.S.A. Thank you for visiting us.